Event Catalyst
How does it work?
Event Catalyst is a multi-platform cloud solution for professional event planners. With more than 50 business modules, Event Catalyst provides a 360° view of the event for the organizer and the participant.

A flexible tool that adapts precisely to your needs and to the different formats your event may have. With the EC Live extension, you can also manage your virtual and hybrid events by offering your participants new meeting formats.
Key figures
1,500,000 users
in more than 100 countries
25,000 workshops and conferences
400,000 One on One meetings
100,000,000 emails
500,000 satisfaction surveys
1,000 business shows
50,000,000 € of hotels budget managed
A user community with over
20 years

of experience
The biggest players in the event, the banking, public and industrial sectors have chosen to work with us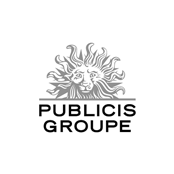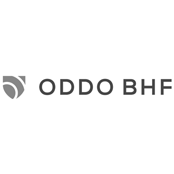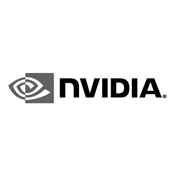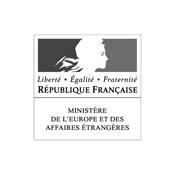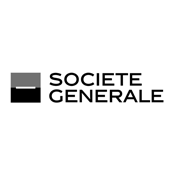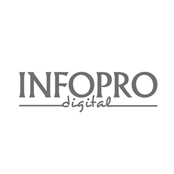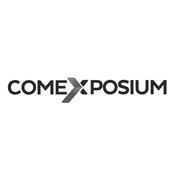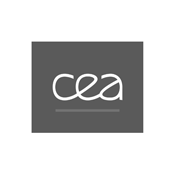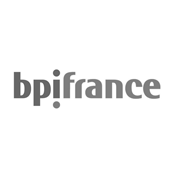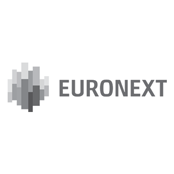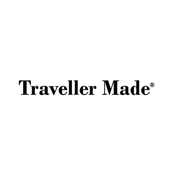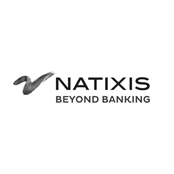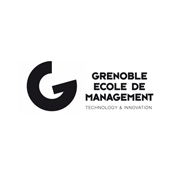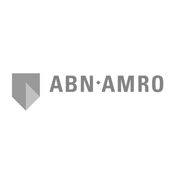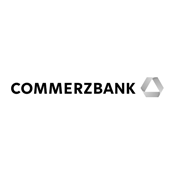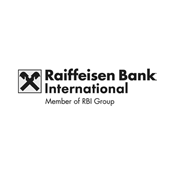 Who we are?
Creators of software solutions, specialists
in
event management
Since early 1998, SeAL has accompanied its clients through the digitalization of their core business processes, based on Internet technologies
Today we are a Global Solution Provider for marketing, communication and event planning businesses. We have a global presence and a portfolio of innovative solutions, with a superior service level